This week product space is hot with Productboard raising $ 125 Million in funding while Pendo acquiring Mind of Product and the New South Wales Government just listing a job for Director of Product Management - WHAT?!
Featured Research Paper : The career pathway guide for Product People from transitioning to building your product function.
I bring to you - the career pathway guide for Aspiring PMs to Chief Product Officers, everything you need to know to build your career in product & design your product function.

This 3000+ word guide & research paper is based on my extensive experience across industries and scale of organizations by taking them of journeys of product led, digital and agile transformations (some successfully and some unsuccessfully), 40+ hrs of research across 100s of global organizations and most importantly current trends in product management hiring.

The purpose of this research paper is to inform, help and design the perfect career pathway guide for anyone from an aspiring product manager to the head of product or CPO in a fortune 500 company. - link
---
Share & subscribe

Each week, I scour through content to look for insights, lessons, research & jobs, then curate a weekly digest compiled to bring you the best of what's new in business, product & tech packed with a comic, insights, featured articles & jobs.

If you like my work and would like to support me, please share it with your friends on socials or email, as the subscription base grows, I will be launching new channels across youtube and spotify.
---
This Weeks Featured Content
Featured Job
Product is entering the Australian government, atlas we are all saved, seems like it pays well too at head of product level.
Link to the role , applications close 8th Feb if you feel like applying - hurry.
Featured News
Productboard a product management tool stack has raised 125 Million in Series D funding.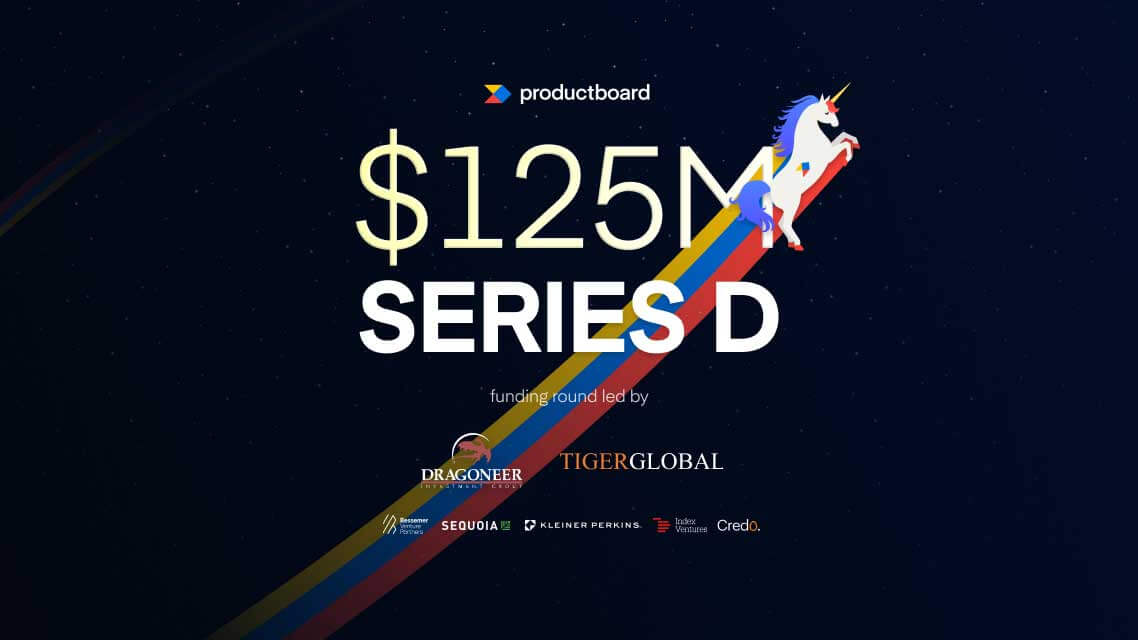 Will you sell your product soul? Well Mind of Product did.
For an undisclosed amount, Pendo product analytics and digital adoption platform acquires its 3rd international company in the last 5 years - Mind of Product. Mind of Product serves a global audience of more than 300,000 product managers, designers and developers. (Where are these folk?!!)
Featured Article
Featured Product Comedian
Sanjeev NC shares the best lines for meetings - great content that shows any aspiring PMs how product managers speak.
---
Share
Like this digest?

Why not share it with a friend - click the below buttons to share across socials.