Unlock innovation using this weeks guide on organizational design and Strategyfi's digital maturity model.
In featured news this week
Google is giving back control to users on their advertising ID
Coinbase Super Bowl $14M ad a genius move
Warren Buffett invests 1b in neobank by dumping Mastercard and Visa stocks.
Intel's US$5.4 billion acquisition of Israel's Tower Semiconductor
In the charts we look at top 10 countries ranked by Retail e-Commerce in billions and the % change since the pandemic and how China is almost 2X of the top 9 combined. Not to mention the industry forecasted to grow from $3.351 trillion in 2019 to $6.169 trillion in 2023!
---
---
In the meme space we have a whacky day in the life of a product manager from workchronicles.
A cheeky rant from me on no such thing as "Right Talent". Stop complaining about talent shortages and set your people for success.
A great Ted talk from Lisa Feldman Barrett about Emotions being Guesses.
Featured LinkedIn posts of the week from John Cutler on successful product teams work, the power of small steps from Liz Fosslien, Seniority and responsibility in PMs by Irfan Cutcu.
With the must read articles featuring mindsets that kills product thinking by Jeff Paton, the web 3 PM guide by Jason Shah and innovation zone by Martin North from Brainmates.
---
---
Every organization truly wants to deliver quality products that customers love. They also want to grow/scale and increase revenue or maintain market share!
Quite often they struggle to address the key gaps from culture, strategy, people, process to tech that impacts their ability to scale, grow and increase revenue. They also then suffer with employee retention and culture issues.
These are organizations that embark on "Agile/Digital Transformations" and then fail. This is where the digital maturity model comes in.
$1.8 trillion was spent on transformation programs in 2021. Digital transformation alone does not deliver the expected return on investment. The evidence shows that Product-Led organizations yield better financial results.
Innovation is tightly locked with an organizations digital maturity and it is part of the culture and strategy across people, process and tech.
In this guide we will look at the digital maturity model and assessment followed by how to unlock innovation and become product led organization.
---
🖖🏻
New here?
Be sure to checkout the below free resources and archives
Did you know I offer a 1:1 Mentorship program for those looking to being aspiring product managers or are product managers looking to unlock growth in their career and become group product managers.
Be sure to check it out or forward it to a friend who might need help.
---
Google giving back control
Google takes another step in the right direction for people to control their personalization settings and their own data. Android police reported this week that Google will allow all android users irrespective of their OS version in April 2022 to delete their advertising Ids from the google play store.
-> Link

Coinbase Super Bowl $14M ad a genius move
Coinbase Ad for a 60 seconds paid off big time with installs jumping 309% week-over-week after the ad's airing Super Bowl Sunday, February 13, and it continued to climb by another 286% the following day.

Warren Buffett invests 1b in neobank
Buffett backed Nubank stock set for NYSE which is bitcoin friendly and dumps visa and mastercard stocks.
Intel's US$5.4 billion acquisition
Intel acquires Israel's Tower Semiconductor to help it take on TSMC in contract chip-making.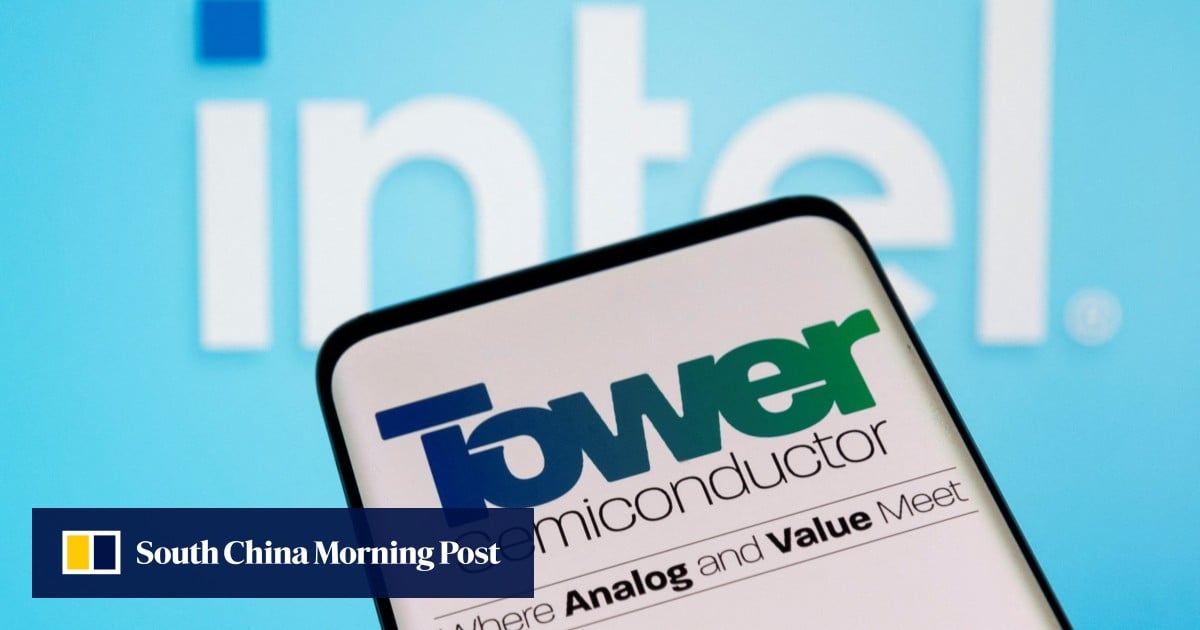 ---
Below chart shows the top 10 countries ranked by Retail e-Commerce in billions and the % change since the pandemic.

Interesting to note that China is almost twice as much as the sum of the top 9 countries combined !
emarketer.com forecasts retail e-Commerce sales will continue to grow by double digits through 2023 and make up an increasing share of total retail sales worldwide reaching a whooping $6.169 trillion and make up a 22.3% share of total retail sales, up from $3.351 trillion and 13.8% in 2019. Link
---
---
There is no such thing as "Right Talent".  Stop complaining about talent shortages and set your people for success.
Right talent is an oxymoron concept which actually results in discrimination in the workforce and pretty poor retention rates. The only way to go about doing it 'right' in 2022 is having the right support structures in place and growing your talent in your organization.

✔️ DO
Hire, build a support structure where you coach & grow talent and lastly pay well.

❌ DO NOT
Poach, performance review & manage and counter offer for retention.

The key reason for people resigning is poor culture and leadership.
Here is my take on what an ideal support structure looks like and how 3 things can help bump up retention rates:
On boarding - Have an on-boarding program where you look at supporting the person in the first 30, 60 and 90 days and have a plan for them.
Skill enhancement - Train your teams to upskill and cross skill in various teams and specializations.
Job opportunities - Provide options for job rotations & promoting internally.
---
You aren't at the mercy of your emotions, your brain creates them. A great video from Lisa Feldman Barrett - Neuroscientist and professor of psychology at Northeastern University about Emotions and how she explains they are Guesses! Crazy huh? Take a look.
---
🗞️
LinkedIn posts of the week
How most successful product teams work from John Cutler.  
1. Have a strategy
2. Translate that into models
3. Add minimally viable measurement
4. Identify leverage points
5. Explore options
Consistent, incremental progress is much more sustainable, making it the fastest path towards success from Liz Fosslien.
Seniority responsibility post by Irfan Cutcu.
---

Mindsets that Kills Product Thinking
Jeff Paton connects the RAARR model with outcome focused teams and mindset with traditional upbringing to output focused teams. Crazy good read.
The Web 3 PM
Jason Shah, head of product at Alchemy has shared his thoughts on product management in web3. This is a very interesting viewpoint especially for those new PMs who are looking to crack into the market.

Innovation Zone
This weeks theme is around innovation, with that in mind checkout this great read from Brainmates Author - Martin North where he talks about the 4 zones and then the innovation zone.
---

Product Director role at Australian startup Brainmates who are on a mission to transform organizations product capability to develop innovative products.  Link
---
👾
Like this digest, guides and research?
Please share & subscribe to support my work - it's free.
Be sure to follow me on LinkedIn and Twitter to tune in for more.
---