Hot off the press in this weeks digest is the featured guide on managing commitments and becoming better at expectation management.
We also have a featured product manager job from an Australian Startup in the Automotive subscription space who has almost finalized their series A funding.
Featured news on cost of digital marketing malpractice, 17 Billion acquisition rejected, antitrust commission against Google in EU.
In the comics space we have a cool whacky meme about product led growth and a really cool infograph on world debt by country!
Lastly to end this week on a high, featuring a YouTube video of the various product ops models from Marty Cagan to keep your product brain ticking!
---
---
Featured Guide : Commitments & Expectation Management
This week we published a guide on one of the most important skills of a product manager - the ability to manage expectations and commitments of a wide range of stakeholders.
The hidden responsibility of a product manager is to help build trust and confidence in the product teams with business stakeholders.
In this guide we will explore the purpose of commitments, then look at types of commitments, what a head of product can do to help, what a product manager can do and how to represent commitments to manage stakeholder expectations.
---
This Weeks Featured Content
Featured Job
Subscription : After working with the Australian Automotive space for a short bit, I forecasted that it will be disrupted soon with new models of digital products.
Why buy a car when you can have a subscription for it!
Loopit  a subscription platform provider for the automotive brands is finalizing its Series A round and have posted a job for junior level product manager in the range of $120k AUD. Great time to join.
Its a good role for aspiring PMs or Business Analysts wanting to take a crack at the PM role. Check it out or share with someone you know - link.
---
Featured News
1. What is the cost of not following good digital marketing practices required by law and well customer experience?

Well - Sportsbet an Australian gambling service provider is required to pay a whooping 3.7 million in fines, probably pocket change for them for skipping on having an unsubscribe button in their spam emails.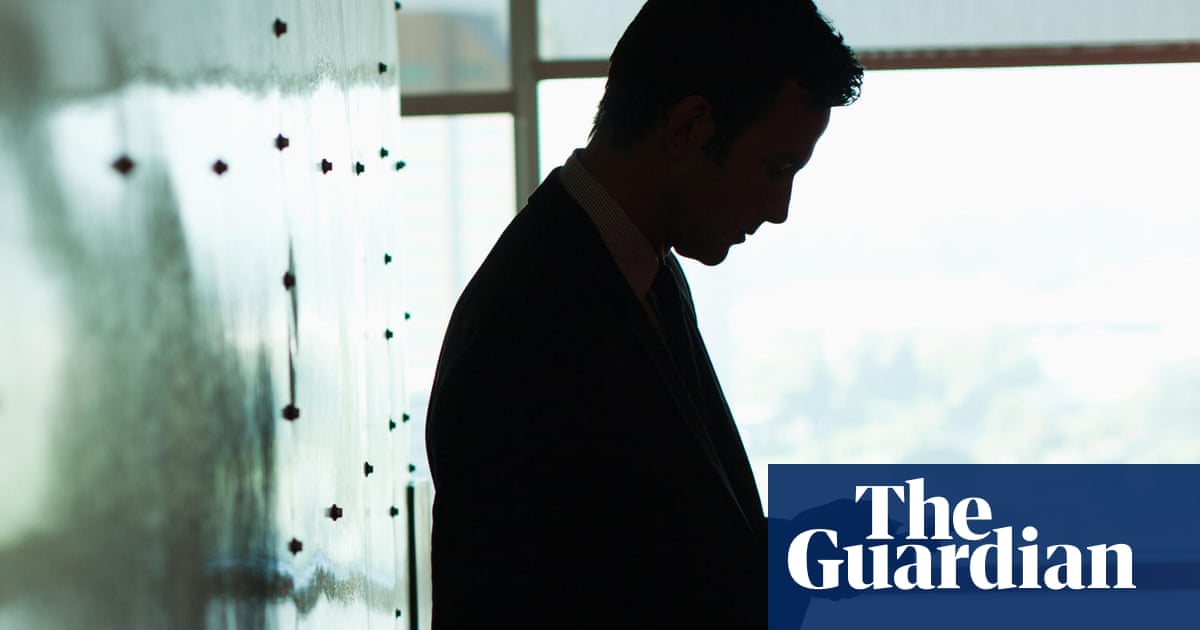 2. When you overvalue your organization. Zendesk was offered 17 Billion for an acquisition and the board rejected the deal on grounds that it undervalued the company.
3. Antitrust enforcement against Google in the EU ramp up - yikes! what a hot space to be in right now.
---
Featured Meme
PLG vs MLG: Marcus Andrews the Director of Product Marketing at Pendo shared an interesting meme on LinkedIn of Product Led Growth and how organizations went from Sales led to Market led to Product everything led!
---
Featured Research Paper
Hiring PMs: Are you a founder or startup leader who is thinking about hiring product managers?
Here's something that might help from Sidu Ponnappa, in this detailed paper he has addressed some pretty interesting points for the PM role and organizations needs - link.
---